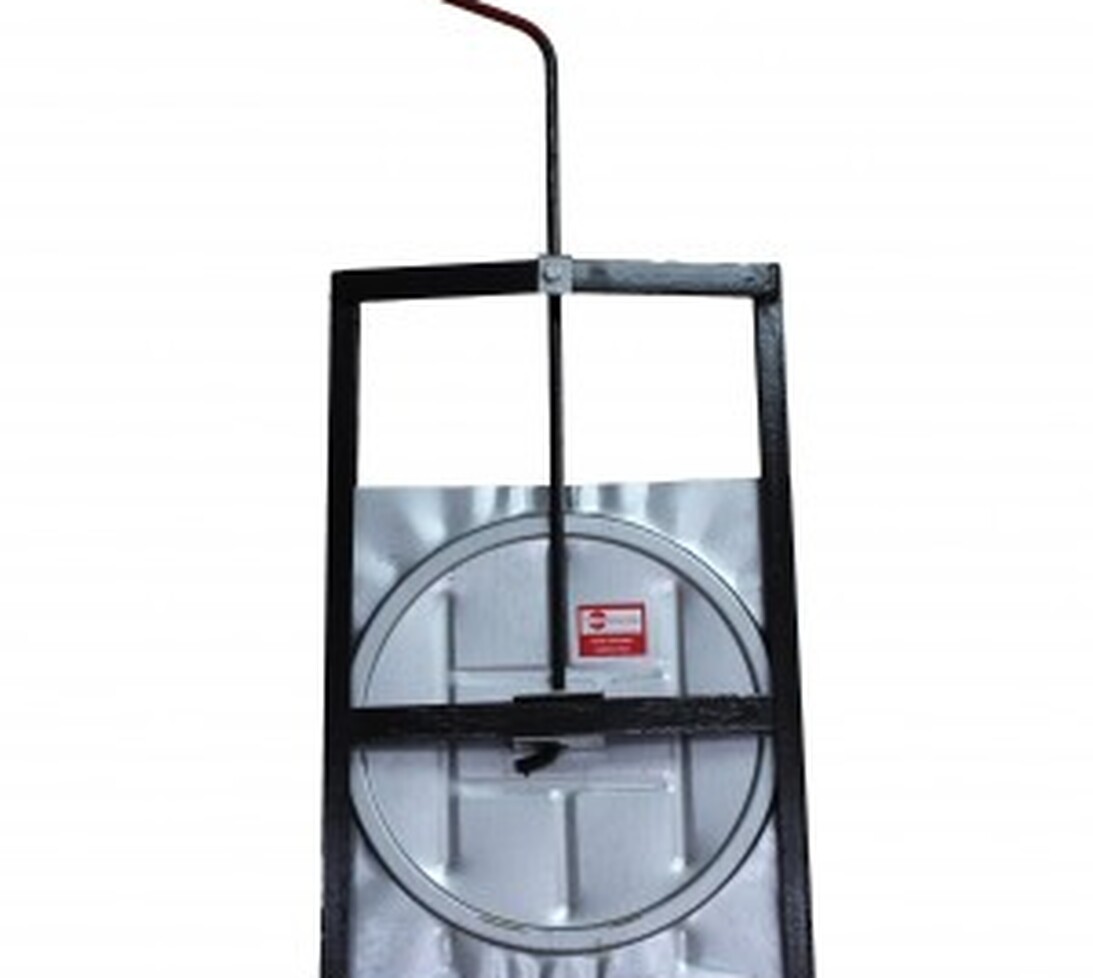 Product Description
Waterman C-8 Slide Ditch Gates are the most advanced, easiest operating, tightest sealing gate of its type and price in the field of water control. Most commonly used on ditch turnouts and similar low head operations, this ruggedly designed, press-formed, all steel gate holds in any position for easy flow regulation, seals positively, slides easily, and does not load with sand or silt.
A long-life neoprene composition gasket, attached within a press-formed recess in the cover, seals tightly but cannot drag as the gate is opened or closed. Welded and press-formed construction of structural and galvanized steel assures a long service life.
C-8E Model features steel seats.
Congifugrations:
C-8 or C-8E for concrete or corrugated steel pipe applications
C-8-4 for PIP size plastic pipe
C-8E-4 for IPS or PIP
C-8E-CIP for PIP or IPS PVC pipe
C-8E-6 for HDPE pipe