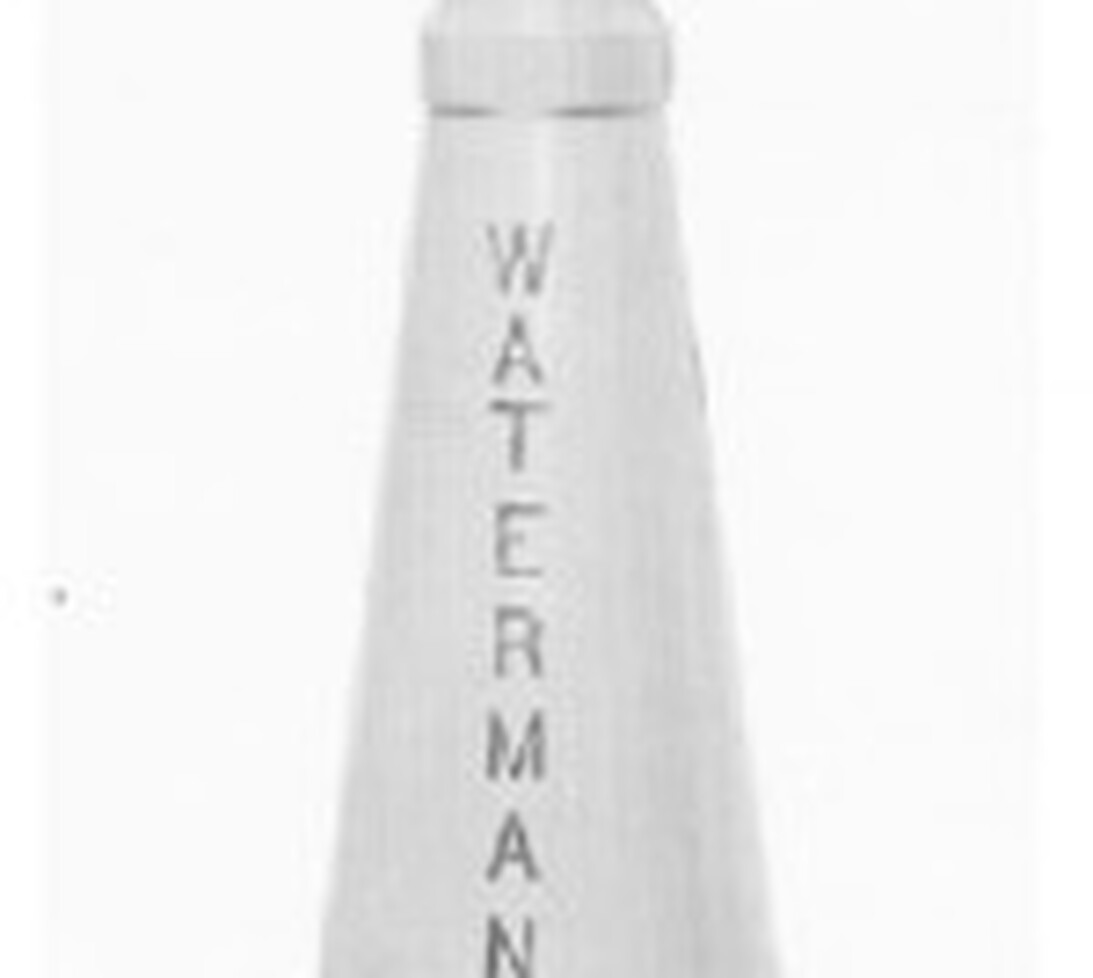 Product Description
Waterman manufactures a wide variety of mounted lifting devices, each for a specific application.
Lifts may be mounted to a gate headrail or customer furnished pad utilizing the "benchstand" style mounting baseplate. This style is for use when the gate or structure provides a proper operator height is needed to bring the lift to proper or convenient operator height.
When additional "reach" is required to align the operating stem with the gate or valve, an offset type pedestal may be selected. Pedestals are available in either high strength cast iron or may be fabricated from mild or stainless steel, depending upon the application. All Waterman lifts are compatible with either benchstands or pedestals.
Waterman Type 1 Handwheel lifts have machined thrust collars in lieu of bearings. All Waterman lifts are available with a variety of handwheel sizes or can be furnished with square nut adapters for non-rising stem applications.
Waterman Type 2 Handwheel lifts have precision ball bearings both above and below the lift nut flange to reduce friction during operation. Type 2N lifts have superior tapered roller bearings and mechanical seals to provide optimum operating characteristics.  Lubrication fittings are furnished as standard on Type 2 and 2N operators and are available as an option on Type 1 units.
Waterman can furnish Geared Gate Lifts that are customized to the thrust/input and torque requirements of the specific gate installation.  These incorporate different gear ratios and handcrank lengths appropriate to the installation.
Waterman Stem Covers are designed to protect the stem thread from weather, dirt and damage. Covers are available in steel, stainless steel, aluminum or transparent plastic. Where transparent plastic pipe is used, the gate opening can be determined directly by stem position. Transparent plastic covers have been drilled vent holes to minimize condensation. Stem covers can be used to mount limit switches for PLC feedback or manual lifts. Special "OPEN" and "CLOSED" markings and rule type indicators are usually furnished.